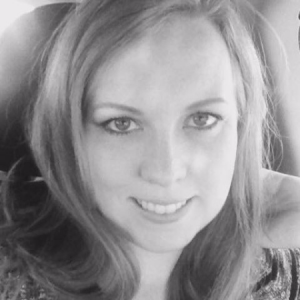 What is NEW at Heritage?
Introducing myself, Sara Pierce, the new curator of Heritage's long running newsletter. I come to Heritage with a background in real estate recruitment/business development and I am excited to be sharing with you this year's best marketing tips to help your business grow. Also coming this year will be more giveaways, promotion products, and printing ideas.
                                                               Thank you for joining us as we roll on!