The INSIDE STORY
It really has been 8 years since we started our blog. Thank you for joining us along the way and for allowing us to be your full service printing and corporate merchandise provider.
Here are some of our brightest moments we have shared with you.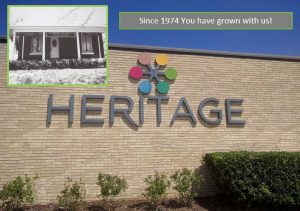 You went GREEN with us! Remember when we gained
 
our prestigious FSC designation?
We are continually committed to environmentally friendly printing, and recycling practices.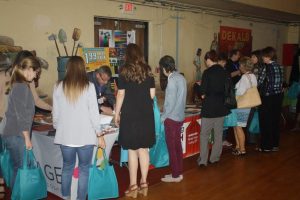 You PROMOTED with us!
We will continue to bring you amazing innovative corporate branded products.
You CELEBRATED with us!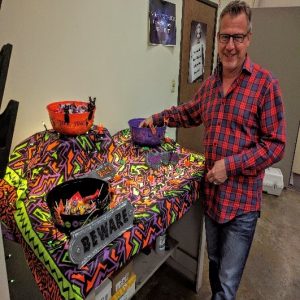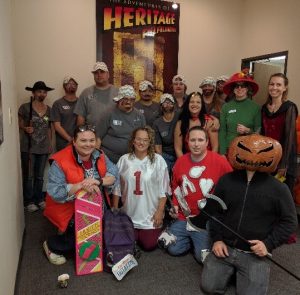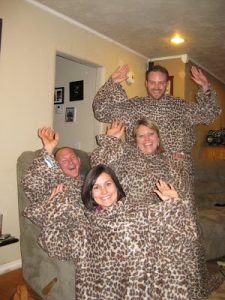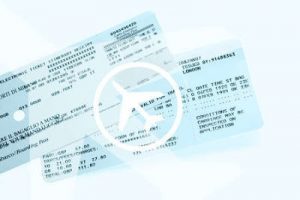 You WON with us!
In the past, we gave away a set of
Airline tickets to one of our loyal
Blog followers.
Stay tuned for this Year's
exciting giveaways!
You TRAD-ED UP with us!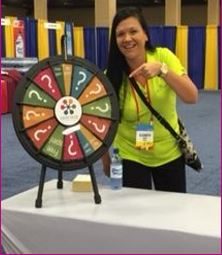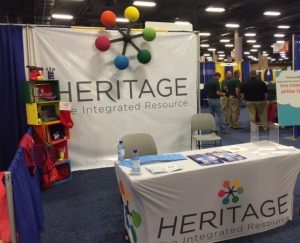 You will continue to INSPIRE us!
We at Heritage love our clients and their new ideas. We will continue to work together to develop the best products. As we roll on, thank you for following us.

Stay with us for exciting new developments, projects and enticing giveaways!