Heritage Is Your Integrated Resource
You have a printer. You have a vendor for promotional products. You use a mail house. You have a vendor that manages your company store. Would it be nice to have ONE place that could handle all your needs for you? We can do it all! We offer all of these services under one roof-print, promotional products, company stores, mailing, warehousing, fulfillment…the list goes on and on! We like to keep in touch with what is new out there-we want you to find fresh new ideas that work for your company and help you get your message across! Heritage is your shortcut for creative solutions and customized services all in the same place.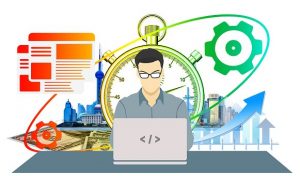 Our services include; custom branded merchandise, Print, E-Commerce, warehousing, fulfillment and much more! Your plate is full. You need to spend more time focusing on business and getting everything done that requires your focus and expertise. Let us help on the back end to handle all those little details that you don't have time to mess with. Whether you have a print project, a marketing campaign, a company store that needs to be managed, or anything else that deals with your brand, we can help.
We offer custom print, direct mailing options, wide format, signage, bindery, and the list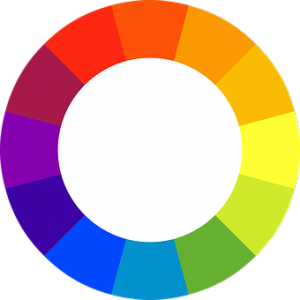 goes on and on. We are up to the challenge to print what you need printed. Printing is just one piece of your marketing that we offer.
Our team of promotional product experts is the best marketing solution you could ask for. With combined decades of experience, we offer you the latest product options, custom products, and specialized marketing ideas. We are constantly on the hunt for the latest and the greatest so our clients stay ahead of the game.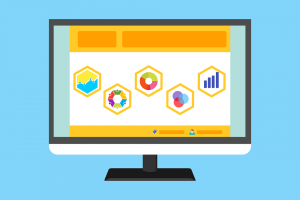 What about an easier way to retail your corporate brand? Heritage has you covered. If you have a large company with various locations, handling your company's promotional product ordering, inventory, sales, and then distribution can quickly become a burden for you. With our ecommerce and web services, we can create a customized private web store that is just right for your company's needs and the best part? We handle the entire process for you! In addition, we have a call center staff dedicated to assist your customers or internal employees with their shopping needs and customer service related issues. Think of all the time you will save!
Do you need someone to manage the storage and inventory of your products? Heritage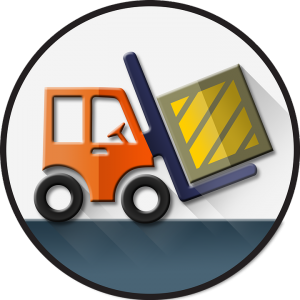 is centrally located in Oklahoma City's suburb El Reno, Oklahoma, which makes us the perfect provider for your product warehousing and distribution. We inventory our clients merchandise on a regular basis and can give you an accurate account of what you still have available and can even suggest when you should order more.
At Heritage, we would like to hear your plan and direction so we can help you SEE your vision come to life. We pride ourselves on the level of customer service we provide our customers. We have clients all over the United States but we want you to feel like you are the only ONE! Our model is a bit different; we like to bring in new ideas and show you what's NEW out there-we don't want to be "just the people who sell or produce your products". We will help you bring the WOW factor back into your brand!